TalkMatters
Psychological Counselling & Coaching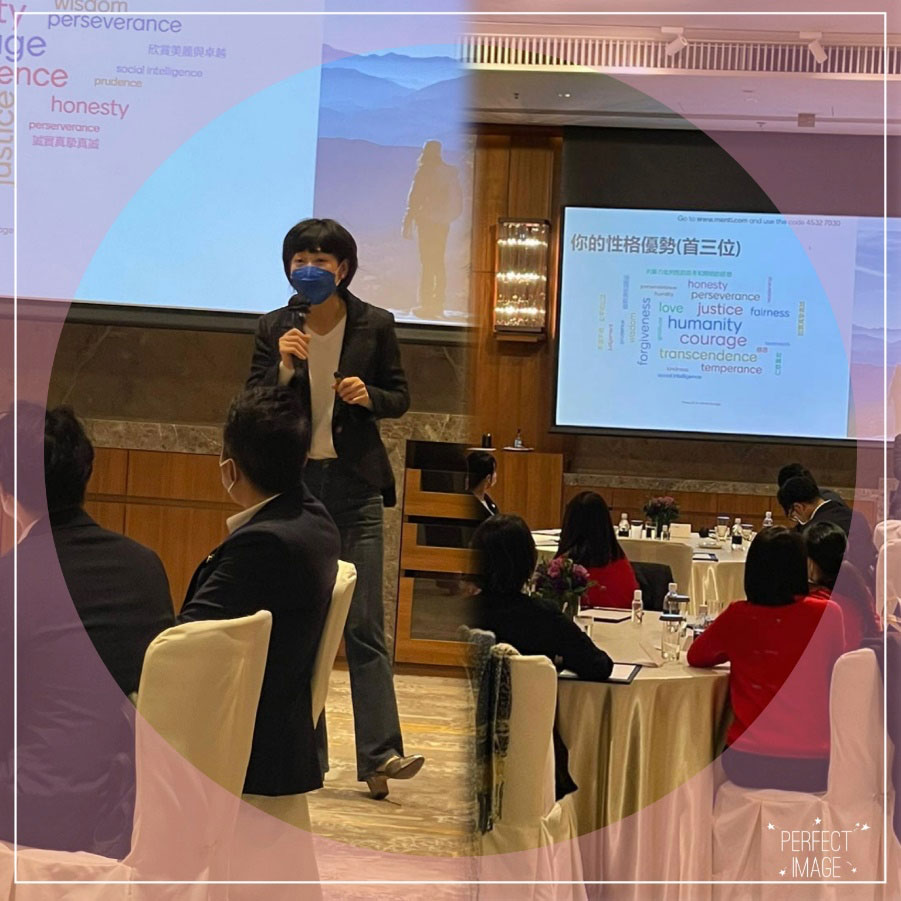 Stress Management Workshop for Parfums Christian Dior
Thank you Parfums Christian Dior team for joining me in a Character Strengths analysis and for a sharing of stress reduction tips taken from Positive Psychology theories. 
People from Hong Kong are typically diligent and disciplined. In the pursuit of daily efficiency, how can we balance integrate work, physical and mental well-being? Positive Psychology advocates a full use of our inner strengths in our daily engagements. The outcome is not only better results but also are higher sense of achievement, confidence and enjoyment. In the long run, resilience would be enhanced too.
Hence, whether it is about work, parenting or intimate relationship, let's try to create a head-room to do things you are good at. Explore and embrace the cornerstone of wellness. At the same time, you will be amazed by your team's flying skills, or the unique talents of your children!